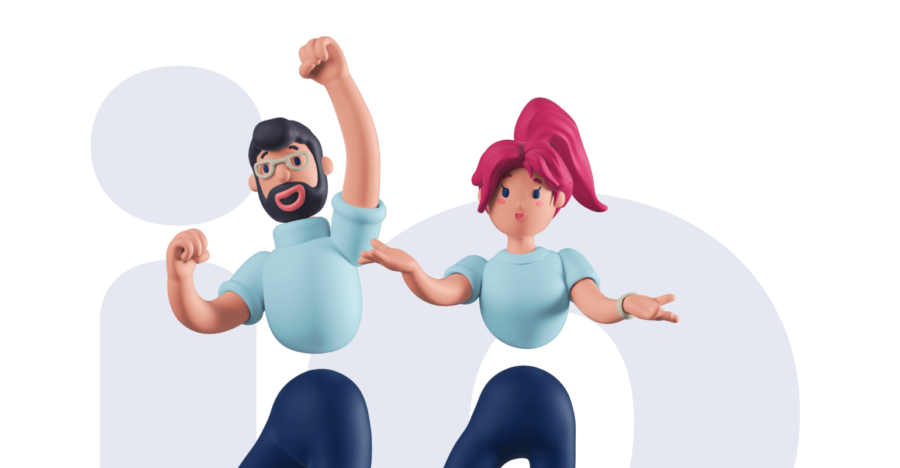 Teamio is here for you
Teamio is a people friendly application.
Not only that, we test every new feature or change in Teamio with HR specialists. In addition, we take extra care to support you, the user. We want you to find Teamio simple and easy to use – and for those tricky cases where even the intuition of an experienced recruiter goes astray, we have a whole support system. From articles to live training.
Teamio plays for your team. Let's shake on it!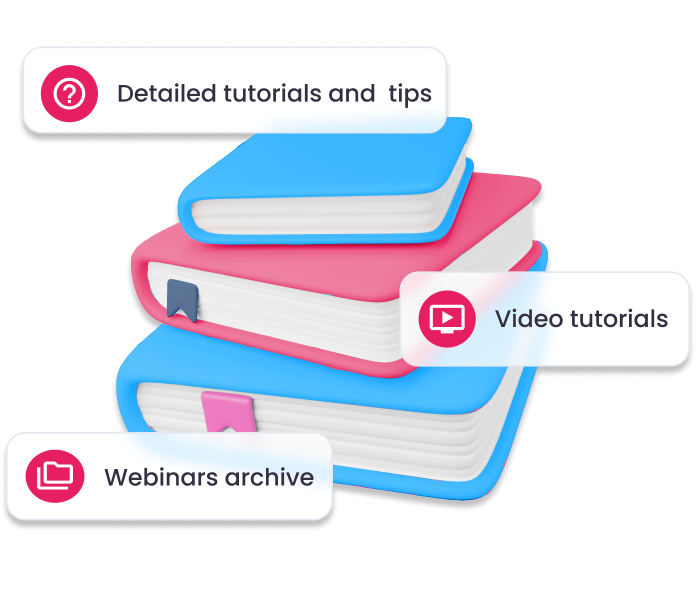 HELP CENTER
Lexicon of
knowledge

, help and instructions

HR professionals often praise Teamio as user friendly and very easy to navigate, but we don't want to underestimate anything. So we have created a detailed tutorial for every feature, page or button in our HELP CENTER. It is there for you day or night, whenever you need it.

Right now, it is only available in Czech, however we are working on expanding it to other languages.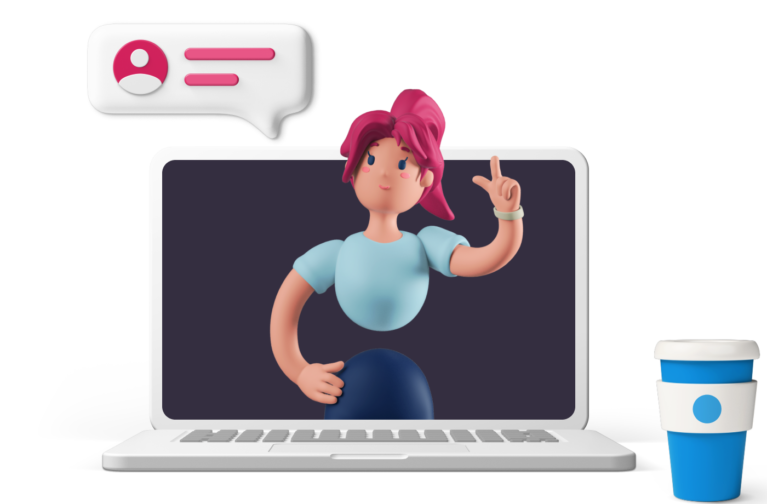 TEAMIO ACADEMY
Video

tutorials from
A to Z

Our experienced trainers, who help integrate Teamio into large teams and companies, have filmed a series of videos for you. It is the content of the whole training, it's there for you whenever you need it. You can go through everything step by step, video by video.

Right now, it is only available in Czech, however we are working on expanding it to other languages.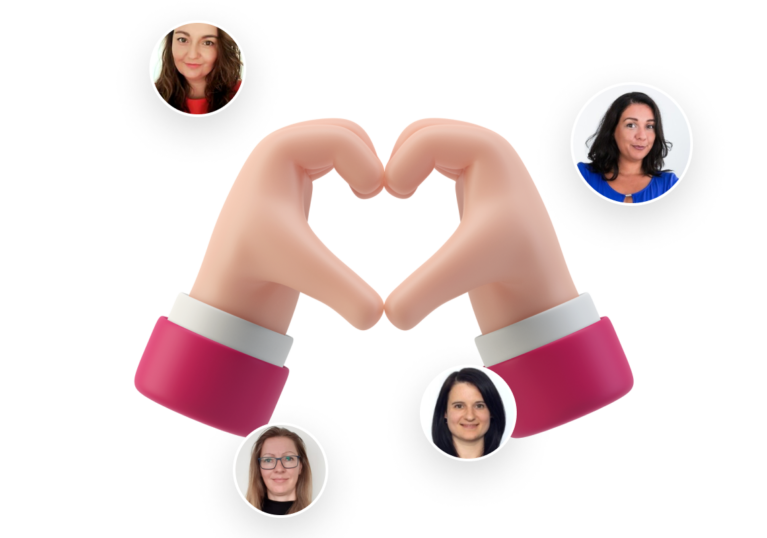 CUSTOMER SUCCESS SPECIALISTS
Teamio team at your
service
Whether you just want advice on how to integrate Teamio into your processes as efficiently as possible, or you need to train your company in the transition to a new ATS, our specialists can help. Just use the live chat in Teamio or any other of our contacts and reach out to us.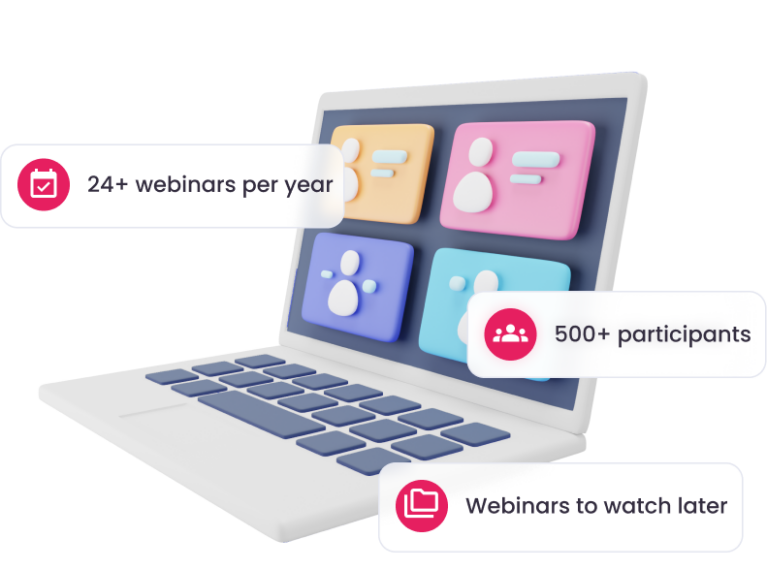 FREE WEBINARS
Live
webinars

on important issues

What shouldn't you miss? How to use Teamio in day-to-day practise to the fullest potential? How does new features and changes work? Our monthly webinars are a nice way to learn. You can also expect special appearances, questions and some giveaways here and there.
TEAMIO BLOG
Articles filled with news and
useful tips
When we change, improve or introduce something new, you can always find up-to-date information in the Teamio blog. In addition, there you will find the latest educational materials such as e-books or webinar recordings. Check it out!
Teamio blog is available in Czech and Slovak language. 
Are you ready to take your recruitment
to the next level?
Let's meet. Online, offline, it's up to you. We'd like to show you how you could manage your recruitment with Teamio.
Try Teamio for 30 days for free.