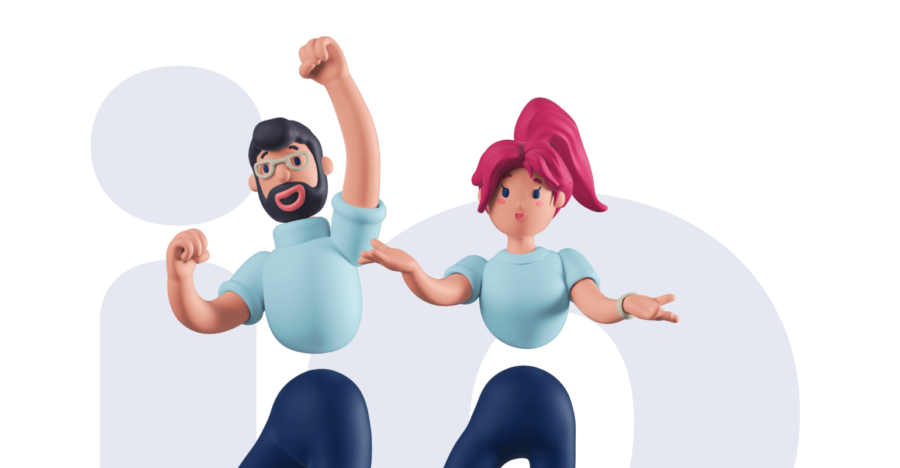 We are Teamio - your partners for all things regarding recruitment
The story of Teamia began in 2012, and since then we have had a clear goal: to make recruitment smoother for both small and large companies. Teamio has an excellent reputation and has been helping recruiters in the Czech Republic manage the search and recruitment of new employees for more than 10 years. In 2023, Teamio also entered the market in the Slovak Republic.
Our team mission is: "Recruit well and people – applicants, colleagues and bosses – will appreciate it."
Our goal is to facilitate your path to job seekers and provide you with a great talent management system, but also to gain respect and recognition for the work of recruiters. We often see for ourselves how much effort it takes to get quality applicants to the company, how much work is hidden around it, and that few people can appreciate it. We want to change that.
30+

very excited team members

1 000+

companies use Teamio as main ATS
We are a part of the Profesia products family