Welcome to the Help Center
You will find here all the answers regarding working in Teamio.
Help Center is only available in Czech language.
Frequently asked questions
You didn't find what you were looking for?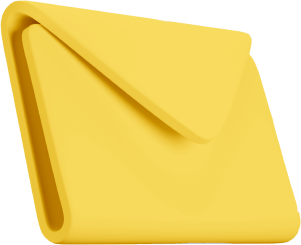 Contact us
Do you have questions about Teamio or do you just have something on your mind? Let us know and we will figure something out.