Any questions?
Just asks us, don't be shy.
We like curious clients and are happy to advise or help you. However, we also like to hear your feedback, because it will help us to improve.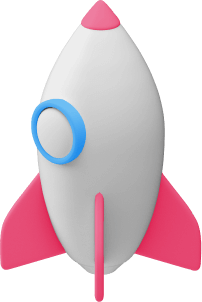 See Teamio with your own eyes
We are very happy to show you what we can do. Just book your demo showing.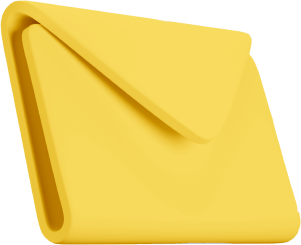 I need help
Do you have questions about Teamio or do you just have something on your mind?
Our contact and invoicing information
Profesia, spol. s r. o.
Pribinova 19
811 09 Bratislava
Slovakia
Reg.: Okresný súd Bratislava I, č. z. 22949/B
IČO: 35800861
DIČ: 2020280933
IČ DPH: SK2020280933
Are you ready to take your recruitment
to the next level?
Let's meet. Online, offline, it's up to you. We'd like to show you how you could manage your recruitment with Teamio.
Try Teamio for 30 days for free.